Professional, Effective, Illustration, Design, and Animation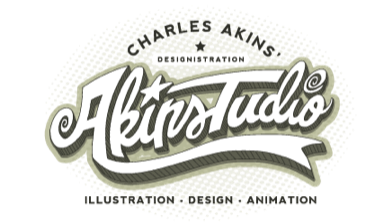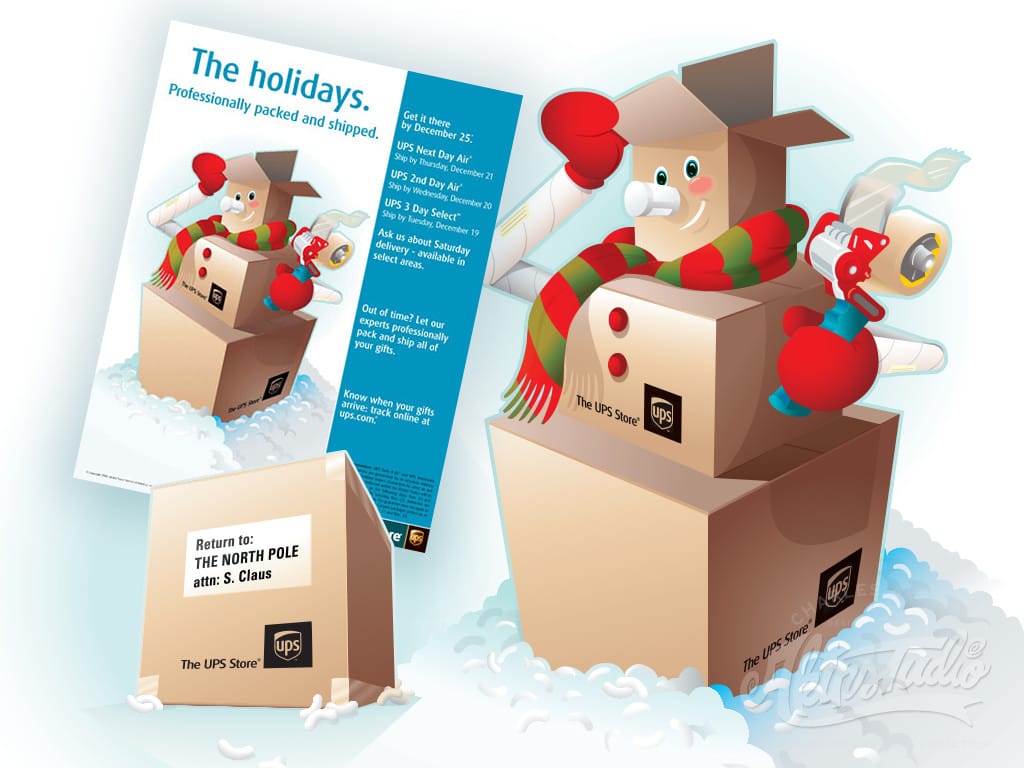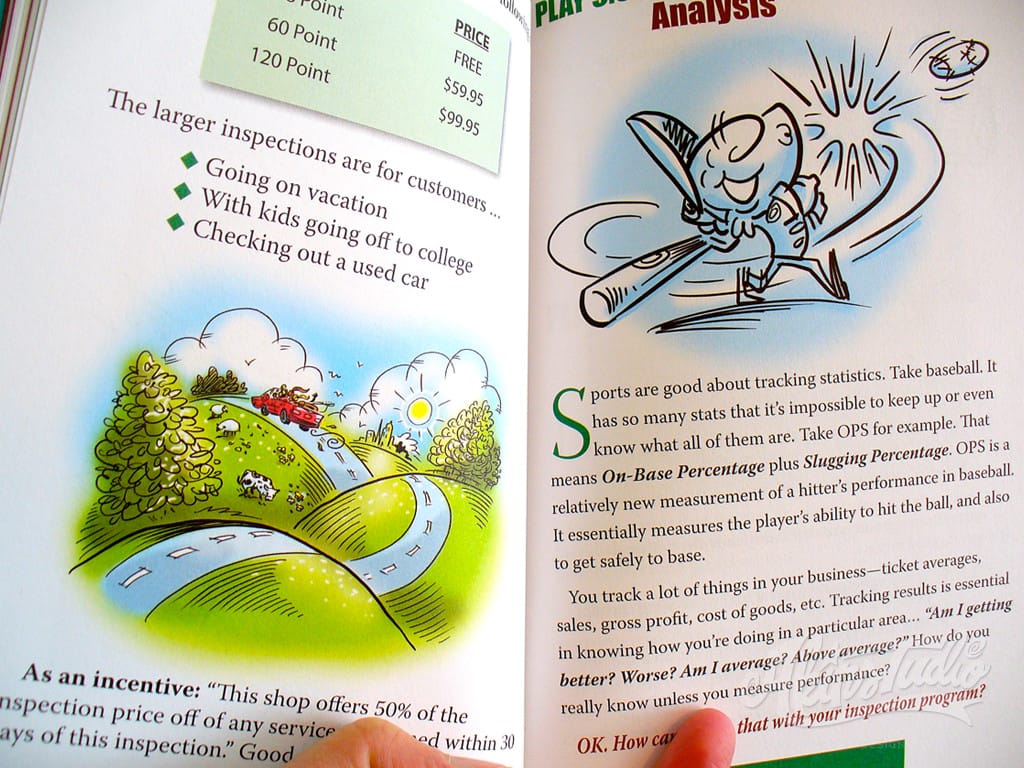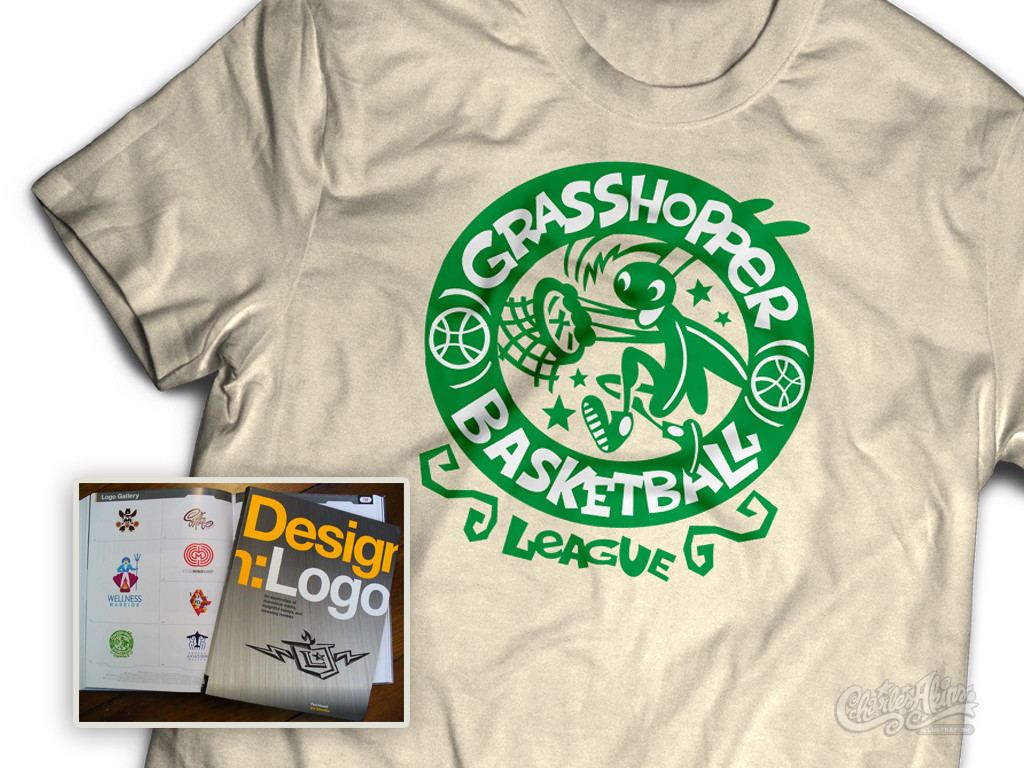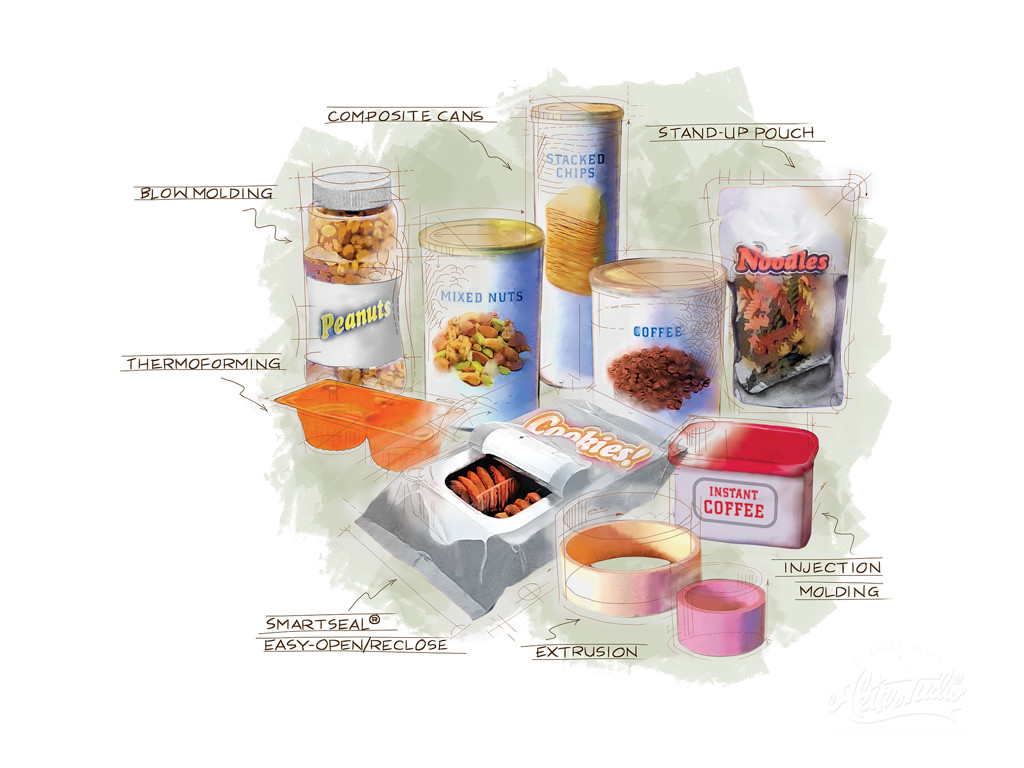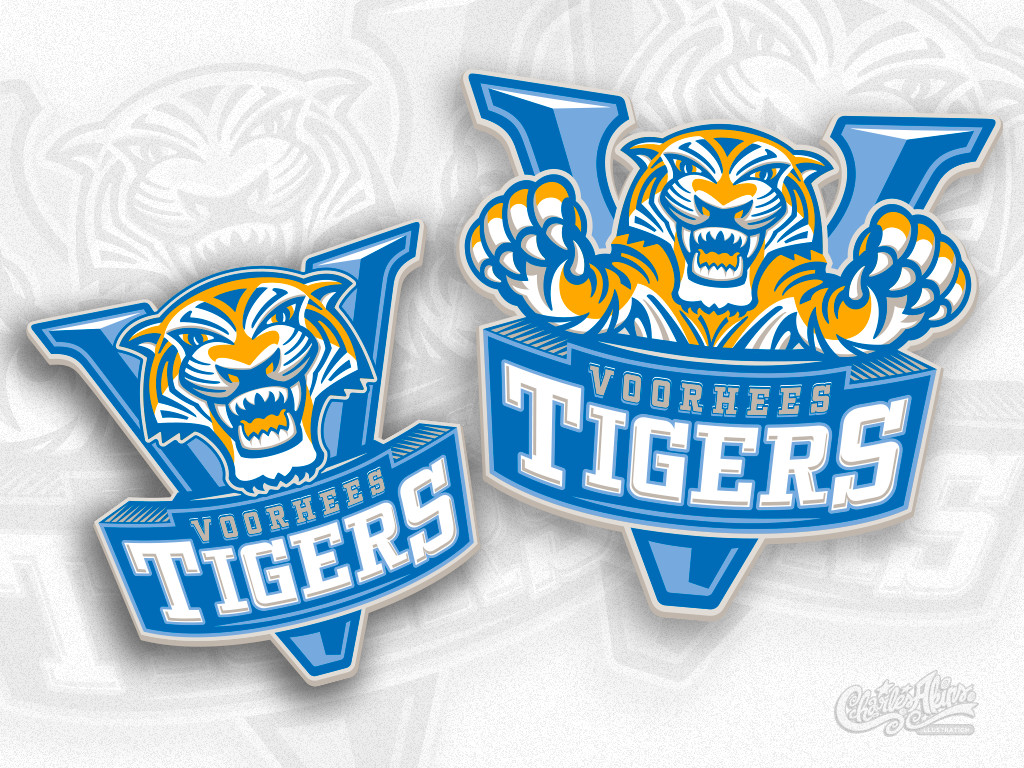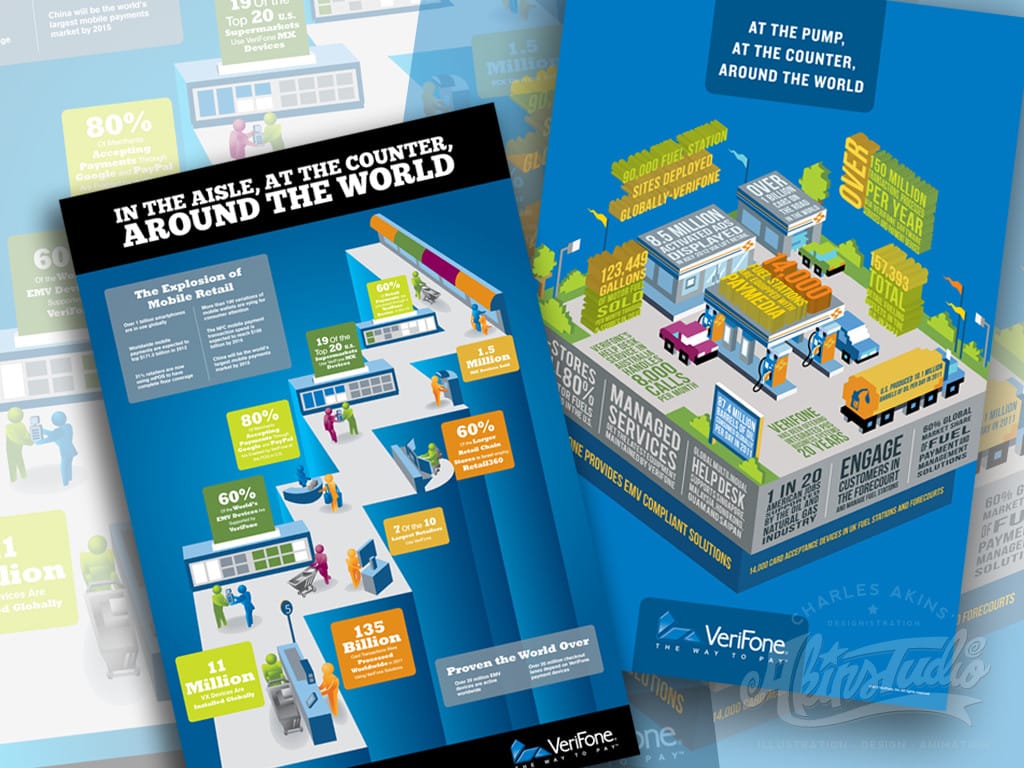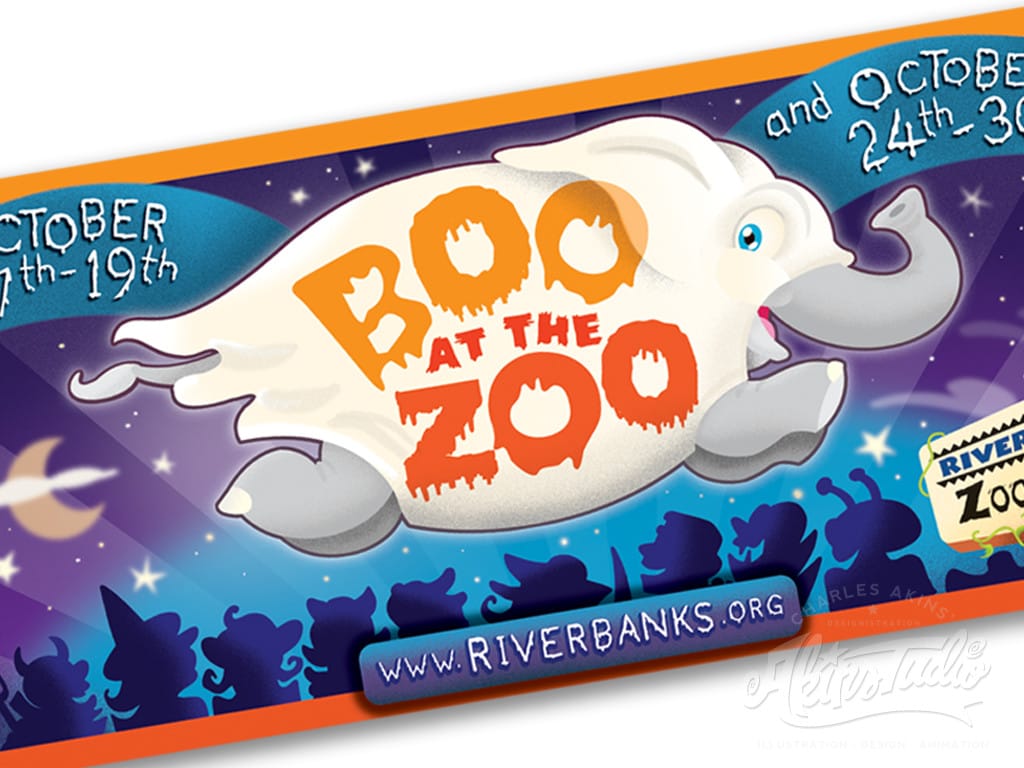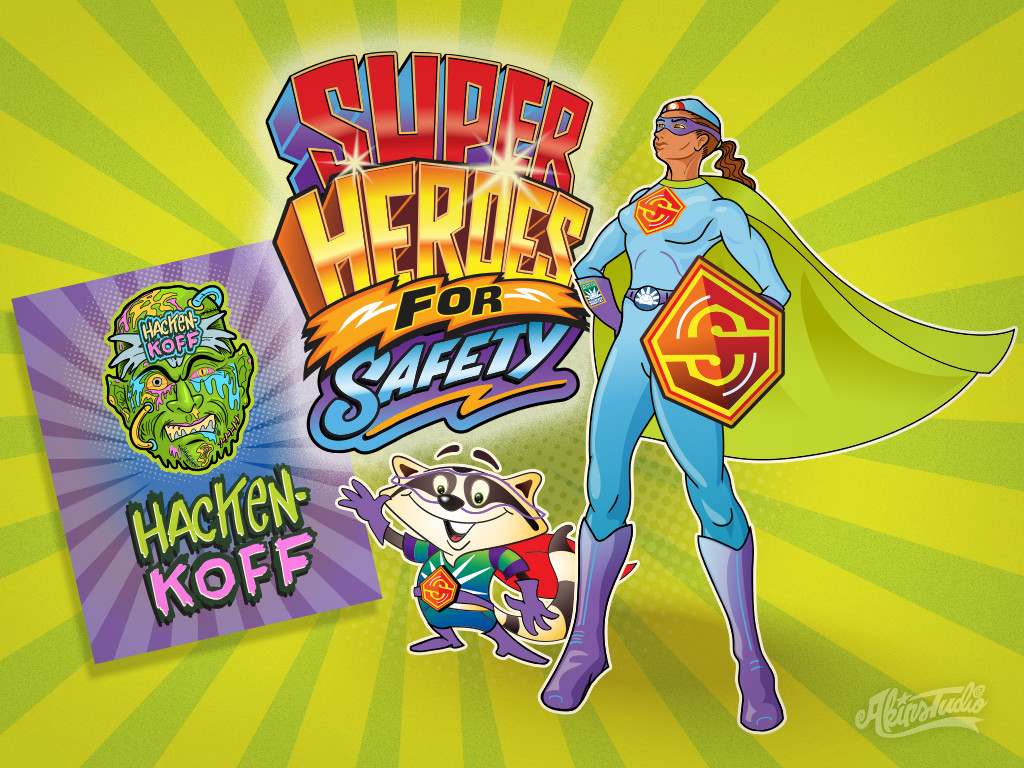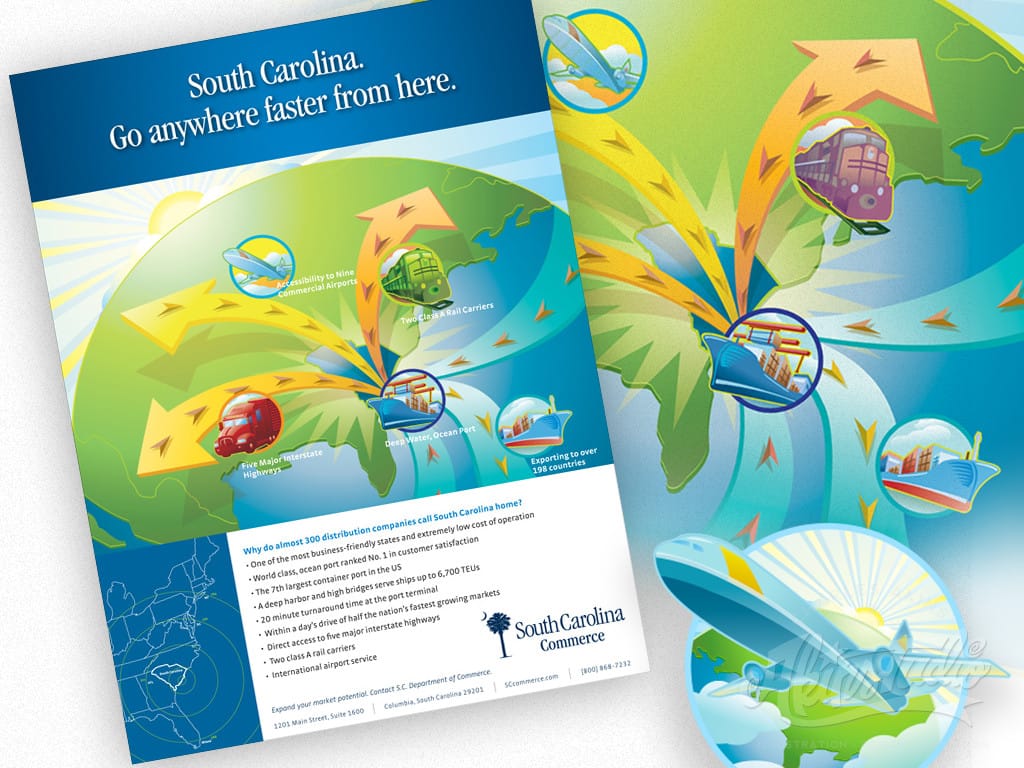 Whether it's creating an engaging corporate trademark character or illustrating a corporate trade manual, or giving life to an ad, AkinsTudio illustration has provided an added kick to creative plans around the country. From olympian apparel designs, to licensed products, to in house publications or package illustrations, to trade displays and web icons and story boards, we always deliver when called upon.
We have been an integral creative partner with numerous ad agencies, marketing studios, design firms, publishers, and corporations for over 20 years. Our unique niche is being able to bring an illustrative approach to design while maintaining the integrity of your represented brand.
Need an original animated greeting for your corporate team, or an informative and interactive web component to enhance your website, game or kiosk? AkinsTudio has always delivered on budget, on time, and on the money! Say hello today! ObscureMyEmail
Charles Akins' illustration and illustrative design spans a variety of approaches while retaining an overall underlying whimsy. His work could be described as kinetic and fun, while at the same time, friendly, engaging and approachable. Having worked professionally for over twenty years, he understands the many needs of many markets from editorial and publishing, to design, packaging and advertising.
Akins' work has been widely published and featured in Step-By-Step digital, The Illustration Workbook, Picturebook, and in the Hayden book: "Adobe Illustrator-Creative Techniques," "Graphis Student 96," the Quayside book: "Logolounge Master Library: 3000 Animal & Mythology Logos," as well as the recent Rockport published "Design:Logo by Von Glitschka and Paul Howalt." Also, his work is pictured in the NY Times bestseller, "Totally MAD, 60 Years of Humor, Satire, Stupidity and Stupidity," and "MAD, The 100 Dumbest People, Events & Things of the Century (So Far), and numerous issues of MAD magazine and many other editorial publications." Currently, he has six digital titles self published as author and illustrator on Amazon at
amazon.com/author/charlesakins
.